The main mission of this blog is fight against the routine. By all means. There will be plenty of travel tips and stories (obviously), about those big, very distant travels, but also the short, spontaneous ones – because nothing gives a better kick than a short trip full of adventures! I will share many different forms of travel: because luxury hotels are great, but they quickly make you sluggish and indolent (and drunk), and you can achieve similar or even higher levels of happiness with other forms of travelling: traditional camping under a tent, or its more fancy varieties: glamping (I've recently discovered what it is 🙂 ), camper van, suspended tent, sleeping on a tree …
I will also write about different forms of self-development, as it is another great sword in the fight against the routine. About constant learning new things, and trying different activities against all odds: high mountains hiking despite fear of heights, travelling abroad on a wheel-chair with a broken back (been there, done that), running (half-marathon of Sydney – I'm coming!) despite strong sport reluctance formed in childhood.
I will also share the things that moved me, recommend books and write about people who inspire me – and I hope will inspire you too.
I had a chance to live, work and study in the USA, Estonia, France and Australia, spent 3 months in South America. I visited over 40 countries on 6 continents. I believe that you can have an exciting, adventurous live full of amazing memories not only being single, quitting your job, selling everything and being a full time traveler, but also working "normal hours" and being in a relationship (even in such an archaic construction as marriage!). You just have to really want it and have a bit of imagination. We travel with our drone and make videos with characteristic "dronie kisses" 🙂 You can watch them here! 😊
The name, "The Flip flop squad" is a little wit, but as well it represents my deep belief that life in flip flops is simply better 🙂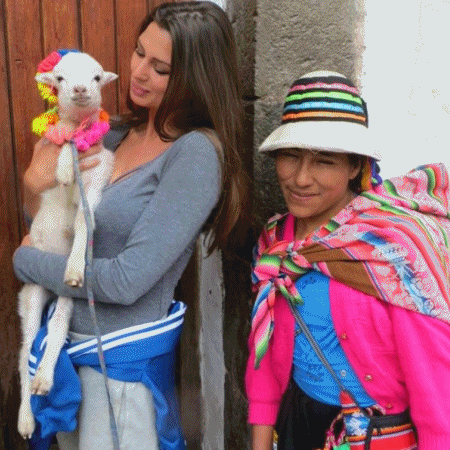 Aleksandra Ola Domagala